PERSONAL WORK

Burn the Blazer (2021)

A series shot after breaking into my old high school, St. Kevin's College, to burn my blazer in protest of the toxic masculinity same-sex Catholic schools instill in students.

Covered by The Age, The Australian, Herald Sun, News.com.au, VICE, SBS News, Pedestrian.tv, ELLE, Girlfriend Magazine, Star Observer and Daily Mail.

Interviewed live by ABC Radio National, Triple J Hack and 7News Australia.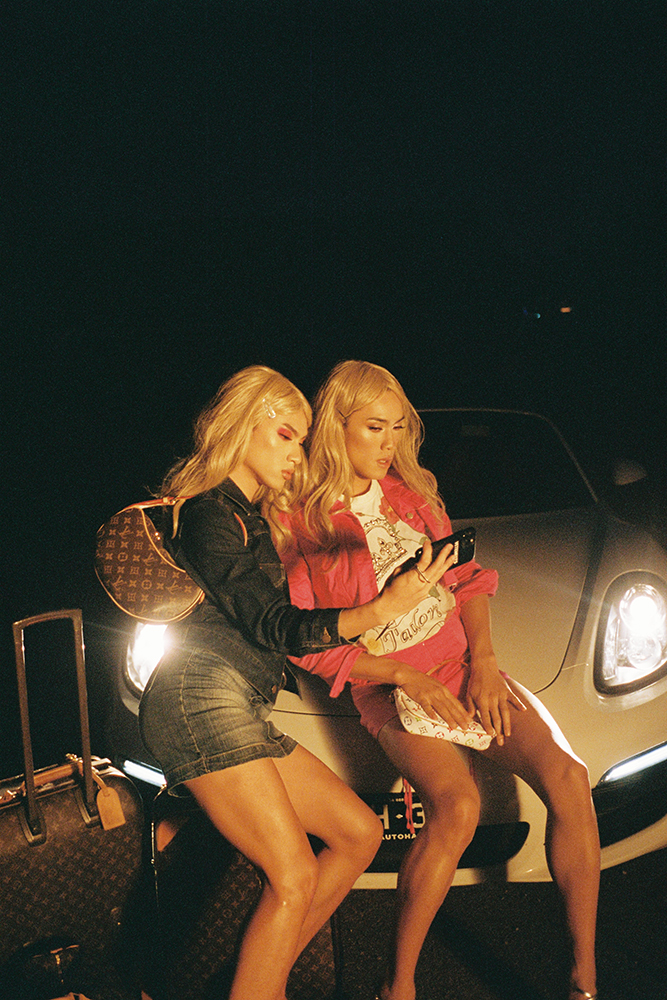 White Chicks (2021)

Recreating iconic 2004 film White Chicks with an Asian cast, images shot to help raise funds for Stop Asian Hate.



Lulu Wang (2019)

Portraits of The Farewell director Lulu Wang shot on James's rooftop in Brooklyn. Dressed as one of the 7 angels with trumpets from the Bible, signalling the beginning of the apocalypse. Lulu, pictured, signalling the end of a chapter in white Hollywood's history.




Friend Portraits (2018)

Portraits of best friends from James's hometown, Melbourne. An attempt to capture his friends in a hyperbolic way that demonstrates how much they mean to him.

Copyrights and negatives to the photos were given to the subjects for them to own their portrayal.




After Hours (2016)

Photobook shot across Tokyo, Seoul, Sydney and Melbourne in 2016 that aimed at critiquing energy consumption on lighting in the fashion industry. Shot after midnight, these fashion shoots recycled the lights unnecessarily left on by retail stores across the world overnight to light the images.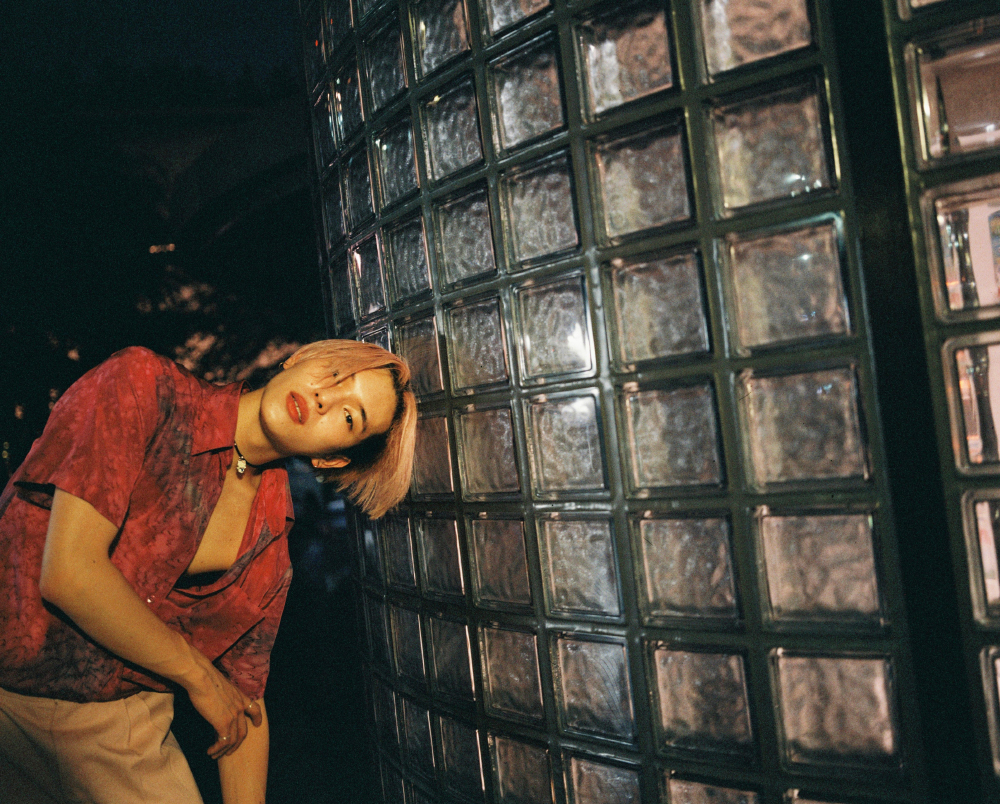 © James J. Robinson, 2020